Thursday, January 27, 2011
I sometimes dream that one day my office will look like this: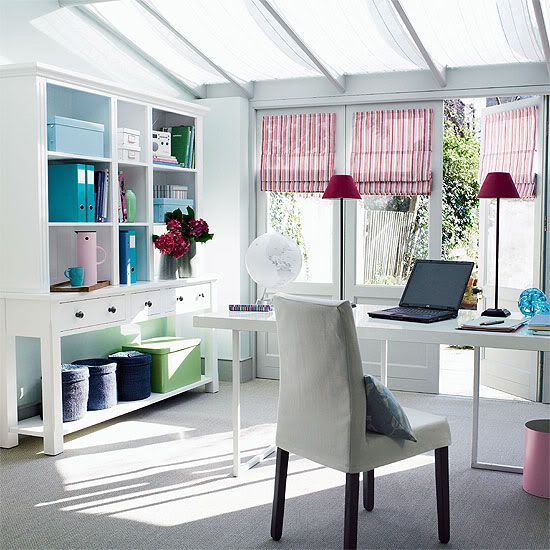 [Source]
Instead of this: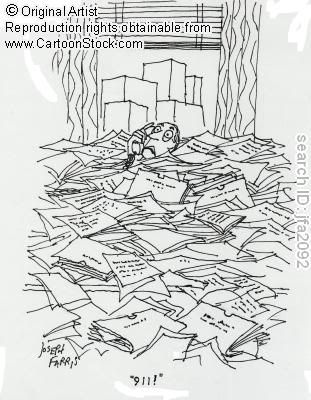 Tee hee - happy Friday everyone!
Jen x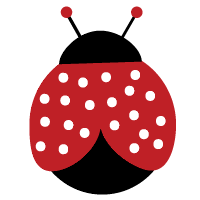 Posted by

Jen
at 8:45 PM
0 comments

Tuesday, January 4, 2011
Wow! What a whirlwind end to 2010. It was more than a relief to take some time to relax and enjoy family and friends over the Christmas period. Santa left some wonderul gifts for us under the tree, and we have been working overtime to eat up all of the leftover ham.
And now it is time to look ahead to the sparkling new year ahead. I can't wait to get stuck into my first round of Letterbug projects, commencing Monday 1oth January.
Whenever it is that you decide to leap back into 'business as usual' for 2011, consider the copywriting you undertook last year.
Did the task of producing a monthly newsletter feel like a constant weight around your neck?

Did your press releases fail to get the results you were hoping for?

Was blogging a never-ending item on your to-do list?

Did your business writing simply take up too much of your valuable time?
If you answered yes to any or all of these questions, perhaps it is time to consider getting more help.
Perhaps you could do with a little bit more Letterbug in your life!
Start the business year off with a positive step forward - contact me about your copywriting needs for 2011. Don't be shy!
I look forward to all of the wonderful writing journeys that I know you all have in store for me in 2011. Let's get cracking!
Jen x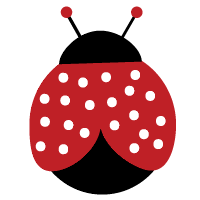 Posted by

Jen
at 8:00 AM
0 comments