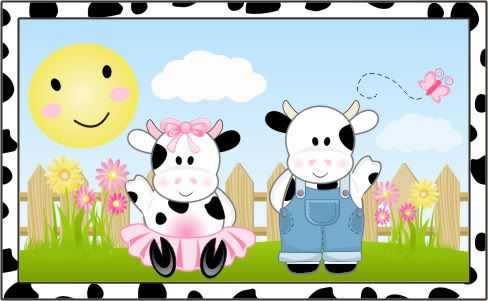 Pretty, pretty, pretty...
Imagine my luck when I was asked to write about the softest, fluffiest, prettiest little tutu's around? When Jaki from Little Moos asked me to write a press release for the latest collection of Little Moos tutu's I really didn't know where to start. That lasted for about 0.317 seconds, because tutus are so spectacularly fun, and they're just SO pretty, pretty pretty!
Here's what we put together: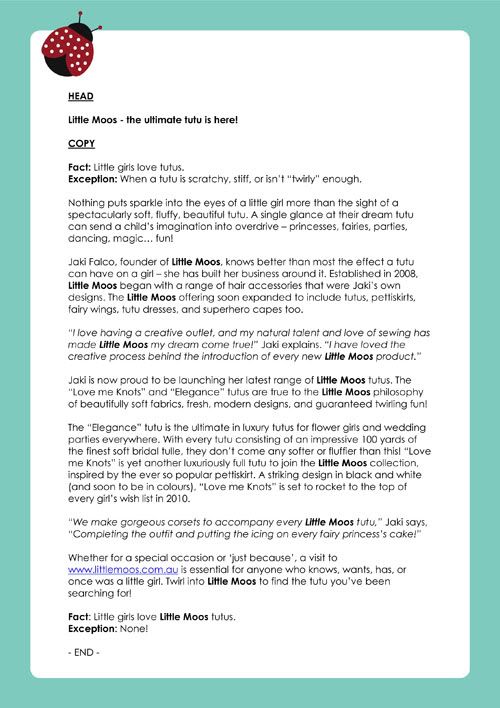 To learn more about the sheer bliss that is a Little Moos tutu, click
here
.
And while we're just, you know, chatting - how old is too old for a tutu?
I'm just taking a poll, in case anyone ever asks me... that's all :P
Jen x