Busy schedule?
Feeling out of control?
Lots to do and never enough time?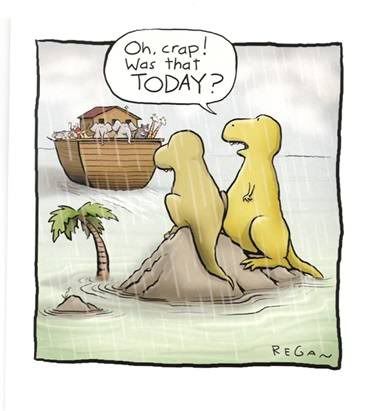 The Letterbug can help you with writing projects big and small, leaving you free to get on with what you do best.

Got a project in mind?

Send me your enquiry

today!
Jen x
P.S: Hahahaha...heeheehee...hahaha, chuckle, chuckle (snort!).... I love Dot's Giggle Spot!